HALKSTOP Anti-Slip Treatment
HALKSTOP's anti-slip treatment makes your floor slip-resistant, preventing those highly undesirable slip accidents. We offer comprehensive anti-slip treatment tailored to our customers' needs and comfort. We are industry leaders in floor safety and anti-slip treatment solutions for cruise ships, hotels, restaurants, and swimming pools.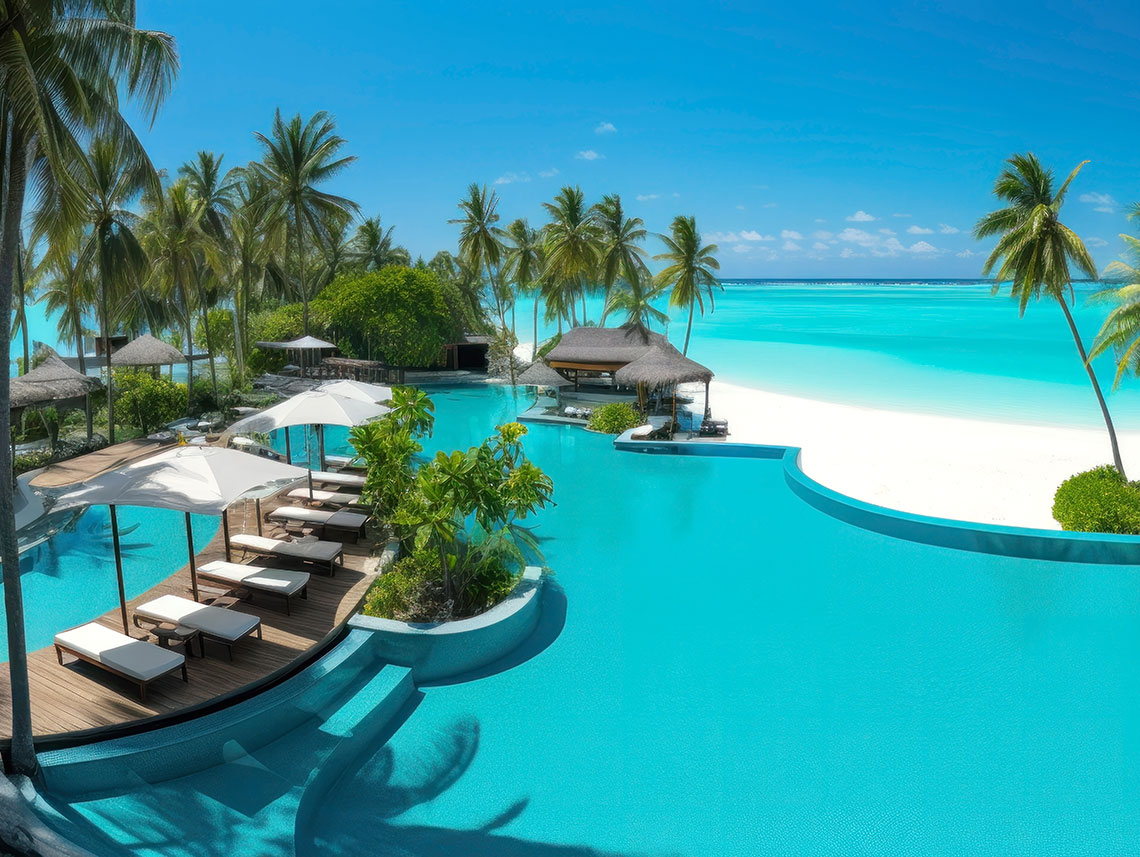 By quickly analyzing and friction testing your floors, our certified HALKSTOP technicians can recommend cost-effective and relevant solutions that meet your floor safety requirements, taking into account the floor types and materials involved. HALKSTOP anti-slip treatments come with a 5-year guarantee, making it a profitable investment for your business. Additionally, you can always receive regular floor inspections from us to ensure maximum safety.
HALKSTOP anti-slip treatment reduces the risk of injuries caused by slip and fall accidents, enhancing safety and security in the workplace. We guarantee minimal or no disruptions to your workplace during the treatment. HALKSTOP treats tiles, granite, concrete, marble, slate, and terrazzo. Our certified team of technicians is always ready to assist customers with guidance, technical advice, or a competitive quote! Contact us today for more information or to request a risk assessment or quote.